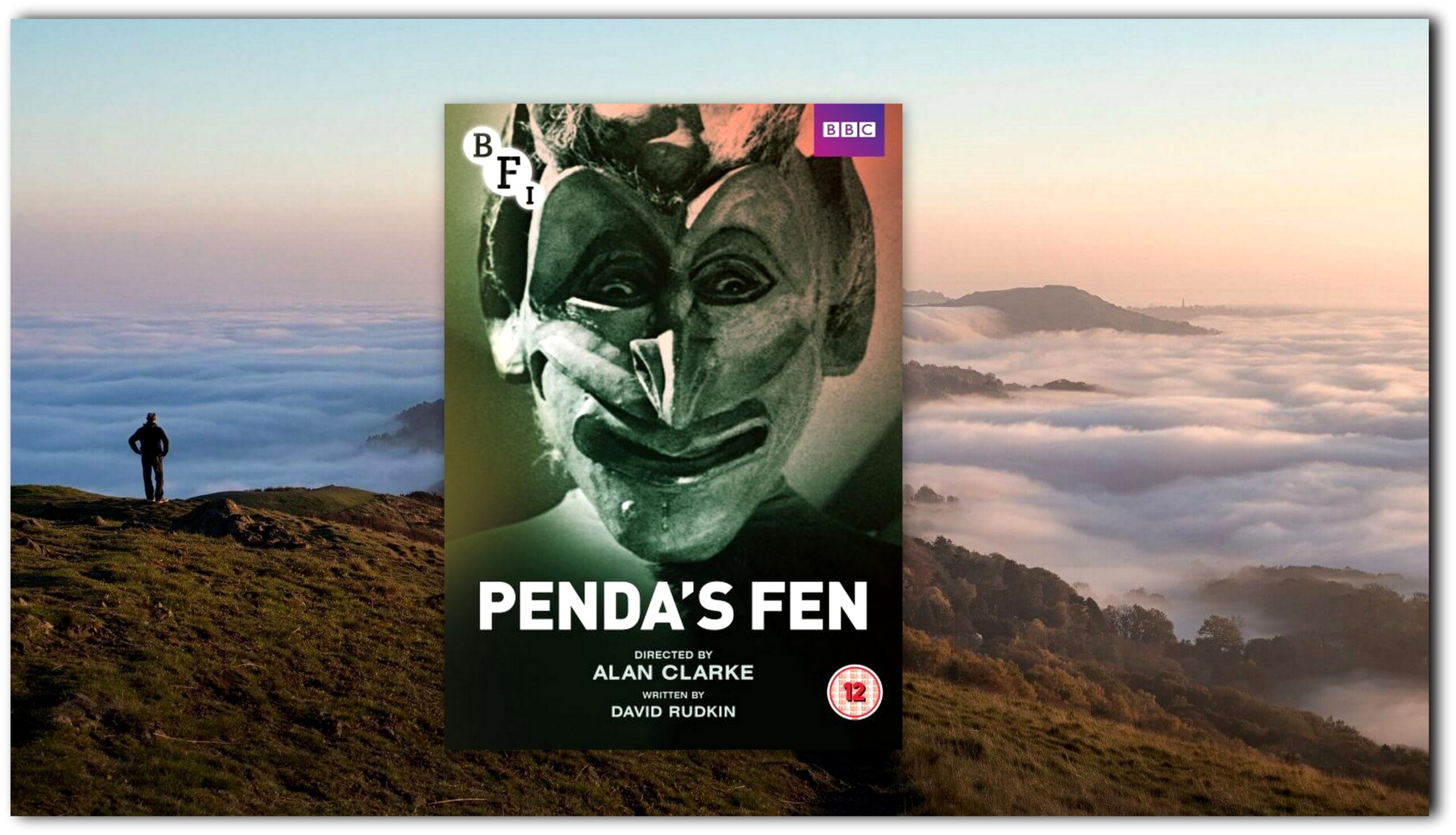 Thomas Sheridan and Greg Moffitt discuss the film Penda's Fen and related themes and topics.
(Stream / download audio at bottom of page)
In 1974, the BBC broadcast the film Penda's Fen, leaving audiences mystified and spellbound. "Make no mistake. We had a major work of television last night," The Times declared the next morning. Written by playwright and classicist David Rudkin and directed by Alan Clarke (Scum, Made in Britain, The Firm), Penda's Fen follows Stephen, an 18 year-old boy, whose identity, sexuality, and suffocating nationalism unravels through a series of strange visions. Set in the village of Pinvin against the backdrop of the Malvern Hills, the film is an evocation of conflicting forces within England past and present, and most of all, its mystical, ancient pagan past. After its original broadcast, the film vanished into unseen mythic status, with only a single re-broadcast in 1990 sustaining its cult following. With a DVD release in 2016, Penda's Fen has now become totemic for those interested in England's deep history, folklore, and landscape.
Previous interviews with Thomas Sheridan
Bumper music: Cliff Martinez 'Traffic OST'
Dovinia 'The Way of Wyrd'
3 comments
Leave a Reply
You must be logged in to post a comment.