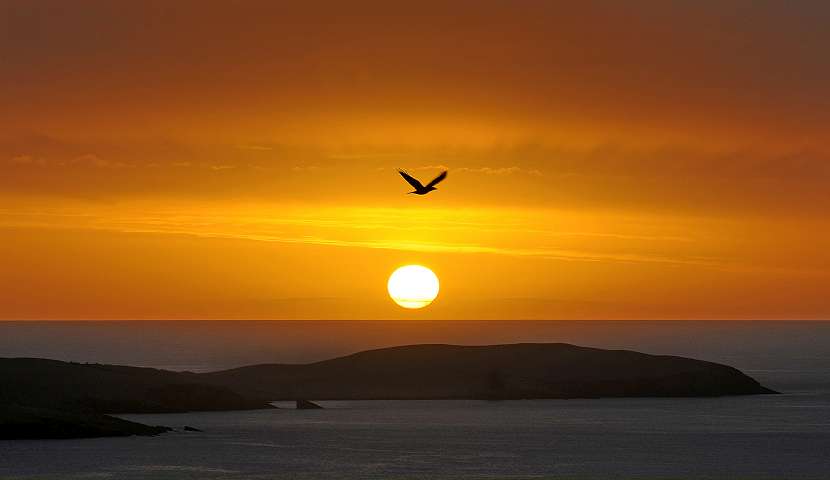 Beginning in August 2020, 'Freedom From Fear' is a free-form discussion series taking the title as its starting point.
(Stream / download audio at bottom of page)
As with some previous episodes in this series, Peter Russell and Greg Moffitt begin by discussing the evolutionary origins and purpose of fear. Fear rarely serves any purpose beyond fleeting moments of real danger, and constantly living in fear is incredibly debilitating. We contrast the evolutionary role of fear with the 21st century explosion in anxiety, neuroses, and declining mental health, and explore how human intelligence is both our greatest gift and the source of our most profound problems. We also consider how thoughts about the past and fear of the future stops us living in the present. Apparently unlike other creatures, human beings know that we are going to die, and fear of death – still perhaps the last great taboo – keeps us from being truly alive. And, of course, no contemporary discussion about fear would be complete without examining the pandemic of fear triggered by the current coronavirus crisis.
Peter's latest book is Letting Go of Nothing: Relax Your Mind and Discover the Wonder of Your True Nature
Previous interview with Peter Russell
Bumper music: Cliff Martinez 'Traffic OST'
Dionysiac 'New Star Broadcasting'
2 comments
Leave a Reply
You must be logged in to post a comment.