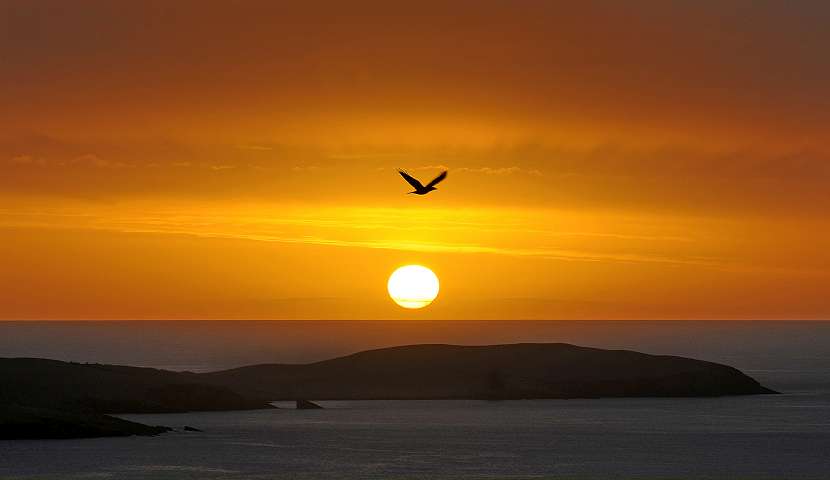 Beginning in August 2020, 'Freedom From Fear' is a free-form discussion series taking the title as its starting point.
(Stream / download audio at bottom of page)
In this episode, Mark Stavish and Greg Moffitt discuss how fear stops us living. Our inability to deal with uncertainty, ambiguity, and our own mortality often causes us to lead shallow, meaningless lives. Our culture tells us that existence is meaningless and fear stops us from challenging this – fear of castigation, fear of standing out from the crowd, and fear of what we might discover about ourselves if we looked deeper. But there are profound consequences to how we live our lives even if we try to deny it. Ultimately, it is still possible to carve out a path of meaning and purpose in a society in decline. A fearless approach to fear may help kill fear altogether.
Previous interviews with Mark Stavish
Bumper music: Cliff Martinez 'Traffic OST'
Dionysiac 'New Star Broadcasting'
0 comments
Leave a Reply
You must be logged in to post a comment.