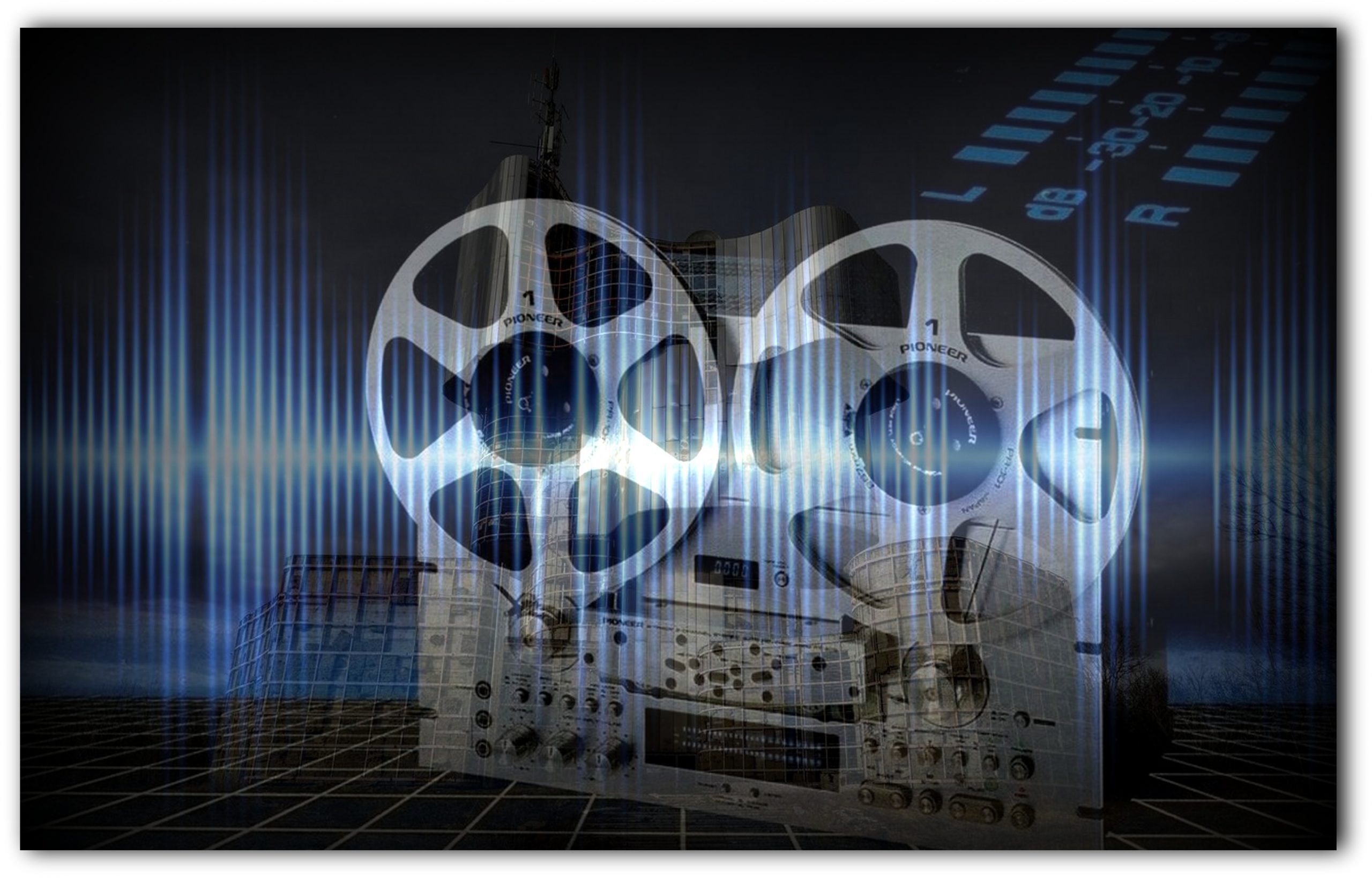 Thomas Sheridan and Greg Moffitt discuss hauntology and music.
(Stream / download audio at bottom of page)
In his book Ghosts of My Life, Mark Fisher defined hauntology as "'music and culture that draws from and examines a sense of loss of a post war utopian progressive modernist future that was never quite reached.' Hauntological music has been described as music that evokes cultural memory and the aesthetics of the past, fixated on ideas of decaying memory and lost futures, and music that explores ideas related to temporal disjunction, retro-futurism, and the persistence of the past. The discussion includes electronic music, space rock, synth pop, vaporwave, and music for film and television.
Previous interviews with Thomas Sheridan.
Bumper music: Cliff Martinez 'Traffic OST'
'World In Action' Theme
0 comments
Leave a Reply
You must be logged in to post a comment.