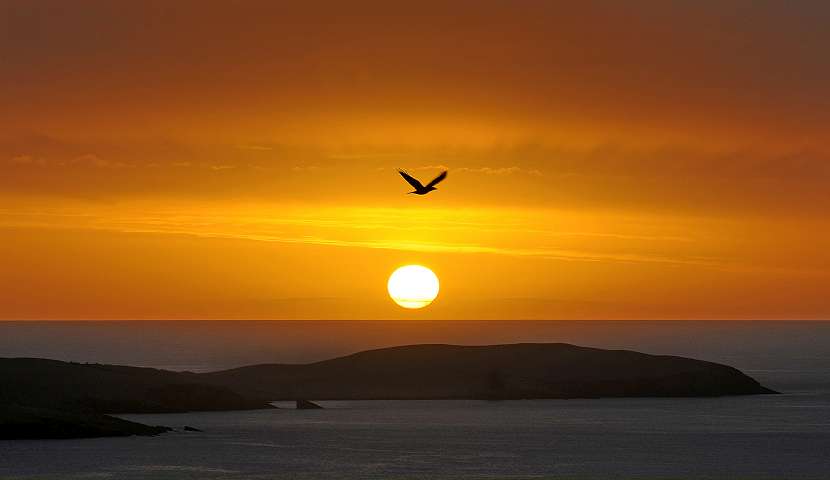 Beginning in August 2020, 'Freedom From Fear' is a free-form discussion series taking the title as its starting point.
(Stream / download audio at bottom of page)
In this episode, Colin E. Davis and Melissa Mari contrast the evolutionary role of fear with the 21st century explosion in anxiety, neuroses, and declining mental health. We examine mainstream media fearmongering and propaganda and how our modern obsession with safety and security renders life joyless, restricted, and forever in limbo. We also discuss the proliferation of fear in the midst of the COVID-19 pandemic and ask, is freedom from fear actually desirable, or even possible?
Previous interviews with Colin and Melissa
Bumper music: Cliff Martinez 'Traffic OST'
Dionysiac 'New Star Broadcasting'
2 comments
Leave a Reply
You must be logged in to post a comment.